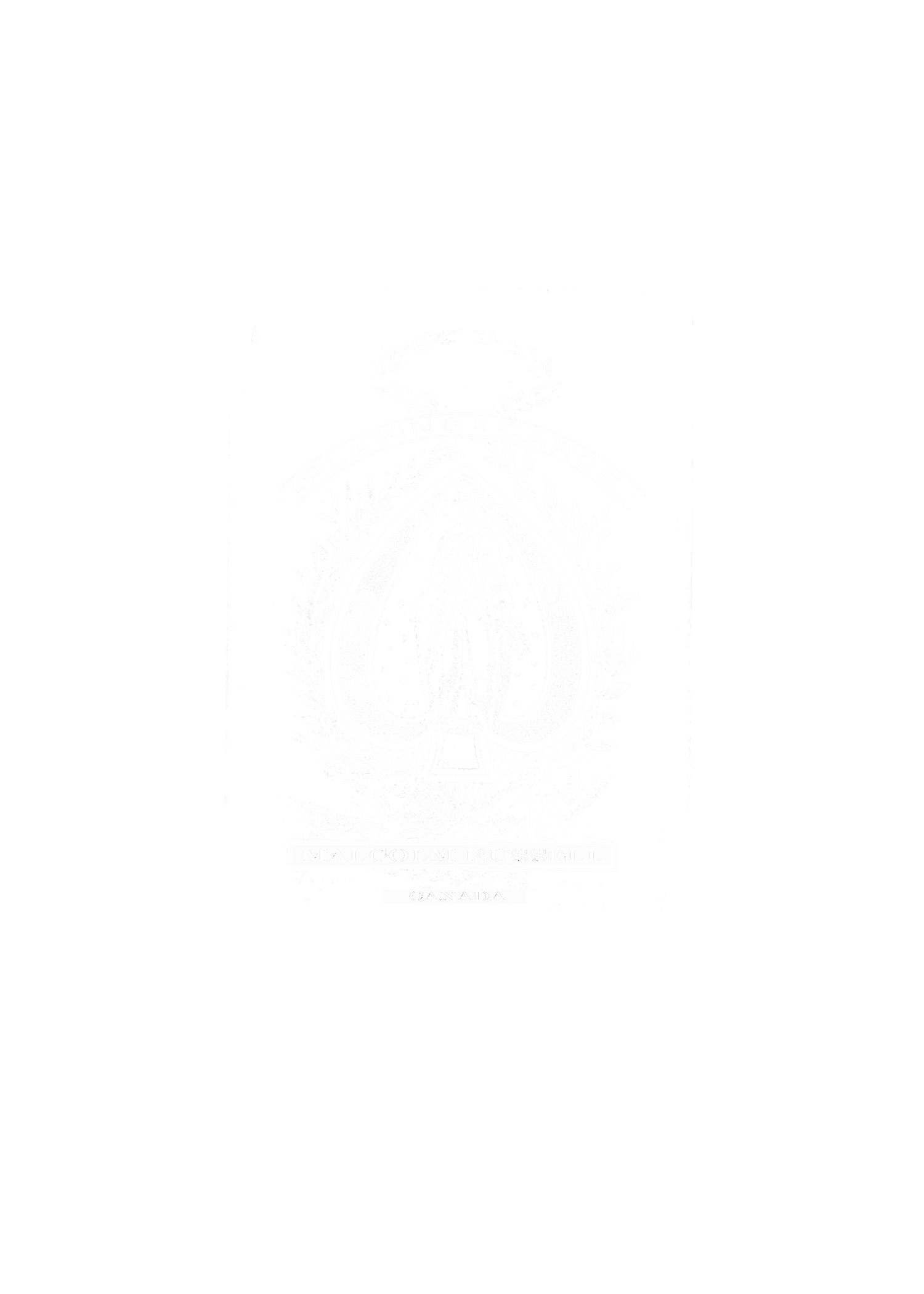 Malcolm Russell
amazing magician. remarkable man.
ENGAGING, INSPIRING AND ENDLESSLY WATCHABLE
TAKING IT ONLINE: MAGIC, LAUGHTER AND CONNECTION
These days we meet in person less often but the need for connection, shared experiences and laughter has never been greater!
Family gatherings, corporate hospitality evenings, work team meetings, fundraisers and community events are still happening from the comfort of our living rooms, and Malcolm Russell has created the perfect solution for entertainment: MAGIC, MURDER, AND A CUP OF TEA – an engaging, mystifying and wonder-provoking magic and mind-reading theatrical show performed from a purpose-built studio. High production values, fresh and hilarious routines and stories – this show has it all!
Yes, an online, virtual magic show tailored to either adult or family audiences and available to watch anywhere in the world! Performed over Zoom, the show is the perfect way to share entertainment with people working from home or living in separate time zones and countries.
MALCOLM RUSSELL – MAGICIAN
Malcolm Russell lives near Calgary, Alberta, and under normal conditions performs throughout Alberta, B.C. and Saskatchewan, as well as further across Canada and the UK as he has done for two decades, but with his online virtual magic shows he can be seen from anywhere on Earth!
Virtual performances allow for astonishing, engaging and lively shows in which everyone gets a front row seat! Sight-lines are a concern of the past and each person at the event can scrutinize, laugh, stare and gasp in amazement as if they were two feet from the table. Think fundraiser shows, school shows, corporate Christmas dinners, community awards nights, private house parties, engagement/anniversary parties and the like. It's all possible.
My goal is to bridge the gap between performer and audience and to have people leave my shows feeling that they've seen the impossible, felt enthusiasm, shared a sense of excitement and amazement, had a fun night out and even – I hope – made a new friend.
"He's one of the delightful few who can capture the attention of an audience and keep them endlessly interested in what's happening, from small groups to audiences of thousands." – R. Jameson, Royal Bank of Scotland
"He has the most important things:
personality, originality and timing."
– M Nishizaka, event producer, Japan
"BLEW MY EXPECTATIONS OUT OF THE WATER." – Glenbow Museum
"IMPECCABLE AS A MAGICIAN, SHOWMAN AND ARTIST, PLUS A GENUINELY LOVELY BLOKE"
– O. Cliff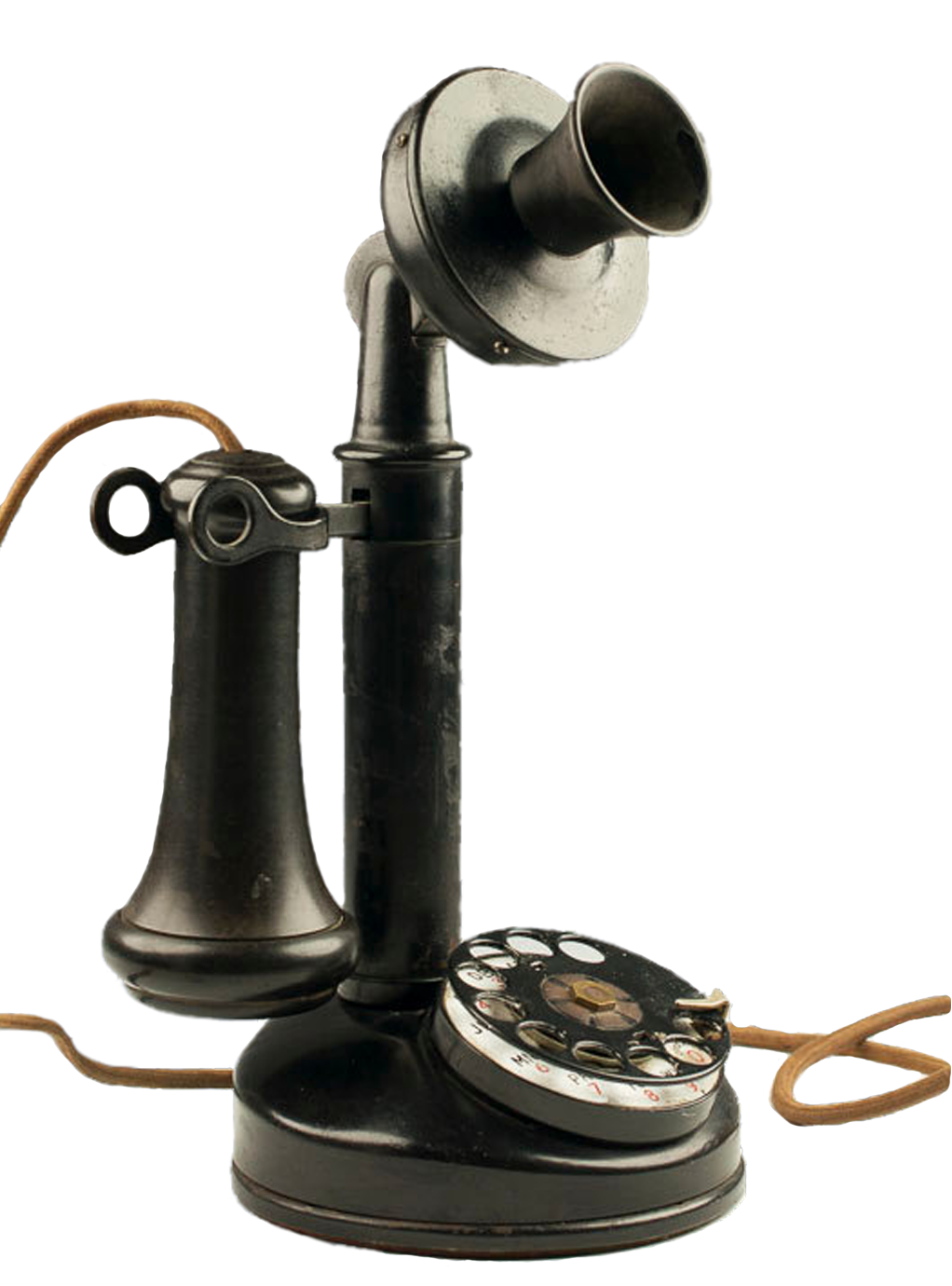 Send me a message right now! I'd love to hear from you. (Please include a phone number just in case.)