Virtual Online Magic Shows
For remote-working teams, companies spread out across the world, or even families and friends who live in different parts of the country, getting together in person is not always possible.
Enter: virtual online magic shows!
Malcolm Russell has built a dedicated broadcast studio at his home, complete with multiple cameras and microphones, studio lights and all the technology needed to create astonishing, interactive, live events for people gathering over the Internet, hosted on a high-resolution Zoom account.
Providing the highest production values alongside custom-built props and luxurious decor, Malcolm Russell's online shows are tightly scripted, magically diverse, engaging and interactive; this is not like television where you watch passively – there are opportunities for involvement and exchange, for getting to know your colleagues and friends a little better, all in real time.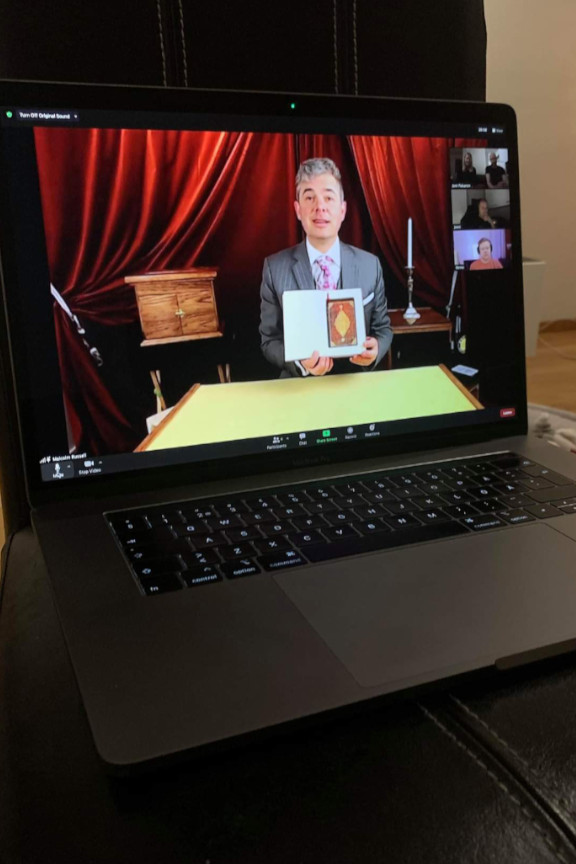 Two virtual shows to choose from:
"Magic, Murder and a Cup of Tea" and "Penny Dreadful".
ONLINE MAGIC AT ITS FINEST
Magic, Murder and a Cup of Tea
Imagine a magic show with the warmth of a cup of tea, the fascination of an adventure story, the intrigue of a murder mystery, and the astonishment and surprise of…a great magic show!
Malcolm Russell blends sleight-of-hand magic, mind-reading and mentalism with infectious enthusiasm and engaging style in this delightful 60-minute online performance in which every seat is a front-row seat. You'll be able to scrutinize everything as if you were in his living room, but you may get so caught up in the action that you forget to.
With hundreds of 5-star reviews from teams from many of the world's largest companies, this experience is a guaranteed hit! The show is suitable for most ages but aimed at an adult audience.
Suitable for any audience in the world, this show is by turns amazing, hilarious, thought-provoking and intriguing, this finely-crafted show will keep you engaged from start to finish!
MAGIC SHOW PLUS ESCAPE ROOM
Penny Dreadful is a 60-minute interactive online/virtual show performed over Zoom, designed for small teams or groups of colleagues and friends – but it's like nothing you've ever seen before!
It's a hybrid magic/mind-reading show combined with an interactive escape room/puzzle night!
Set in Victorian London, you and your friends are trapped along with host Malcolm Russell (in the role of the police inspector) inside the home of London's latest serial killer!
Working together, you and your friends and colleagues have to solve a series of puzzles in real time to identify the killer and earn your release from his lair. There are clues spread around the room, boxes and chests with secret hidden compartments, puzzles you need to solve together and sleight-of-hand magic and mind-reading elements that tie the event together into a collaborative experience of mystery, storytelling, and the unexpected.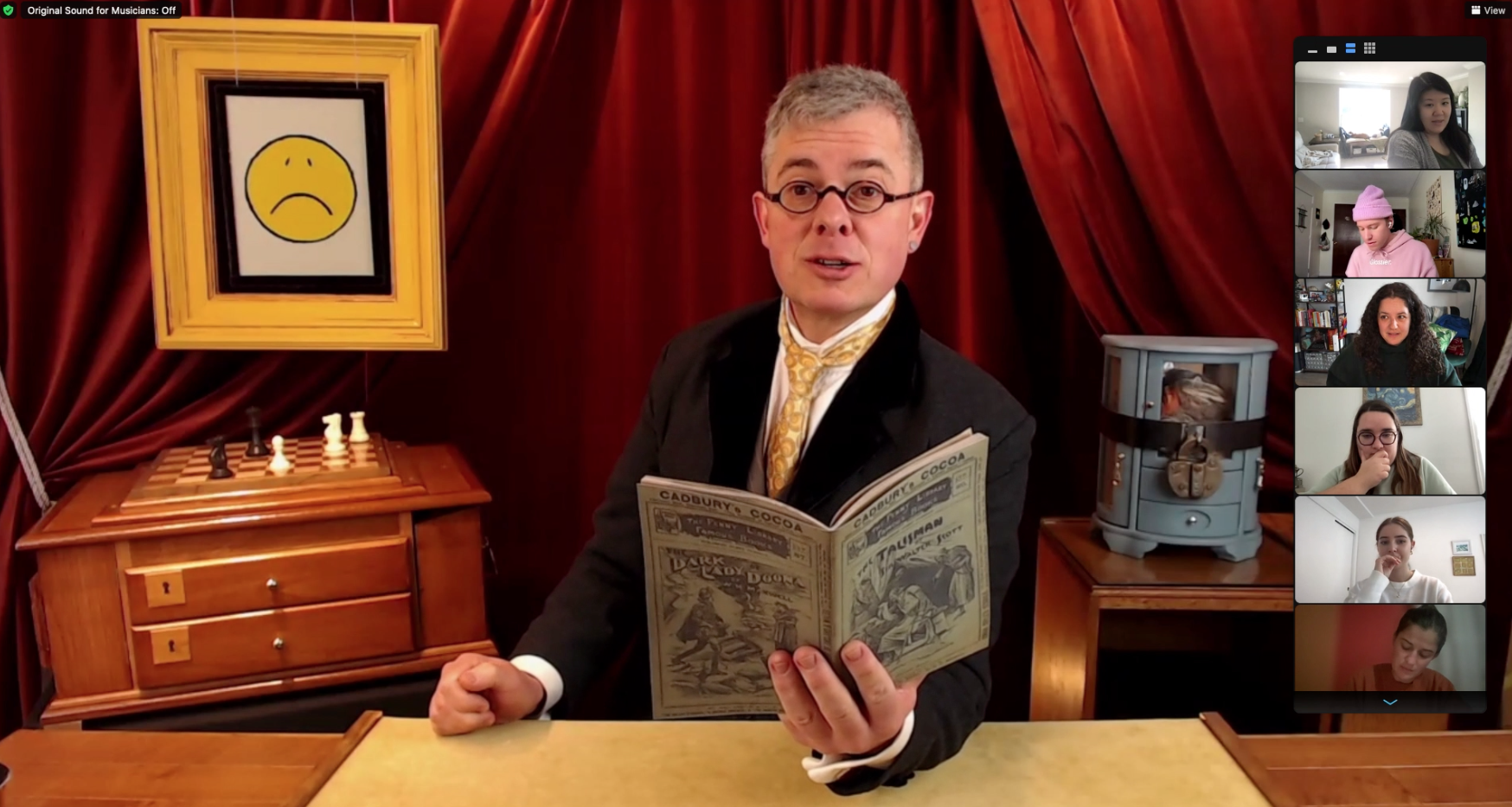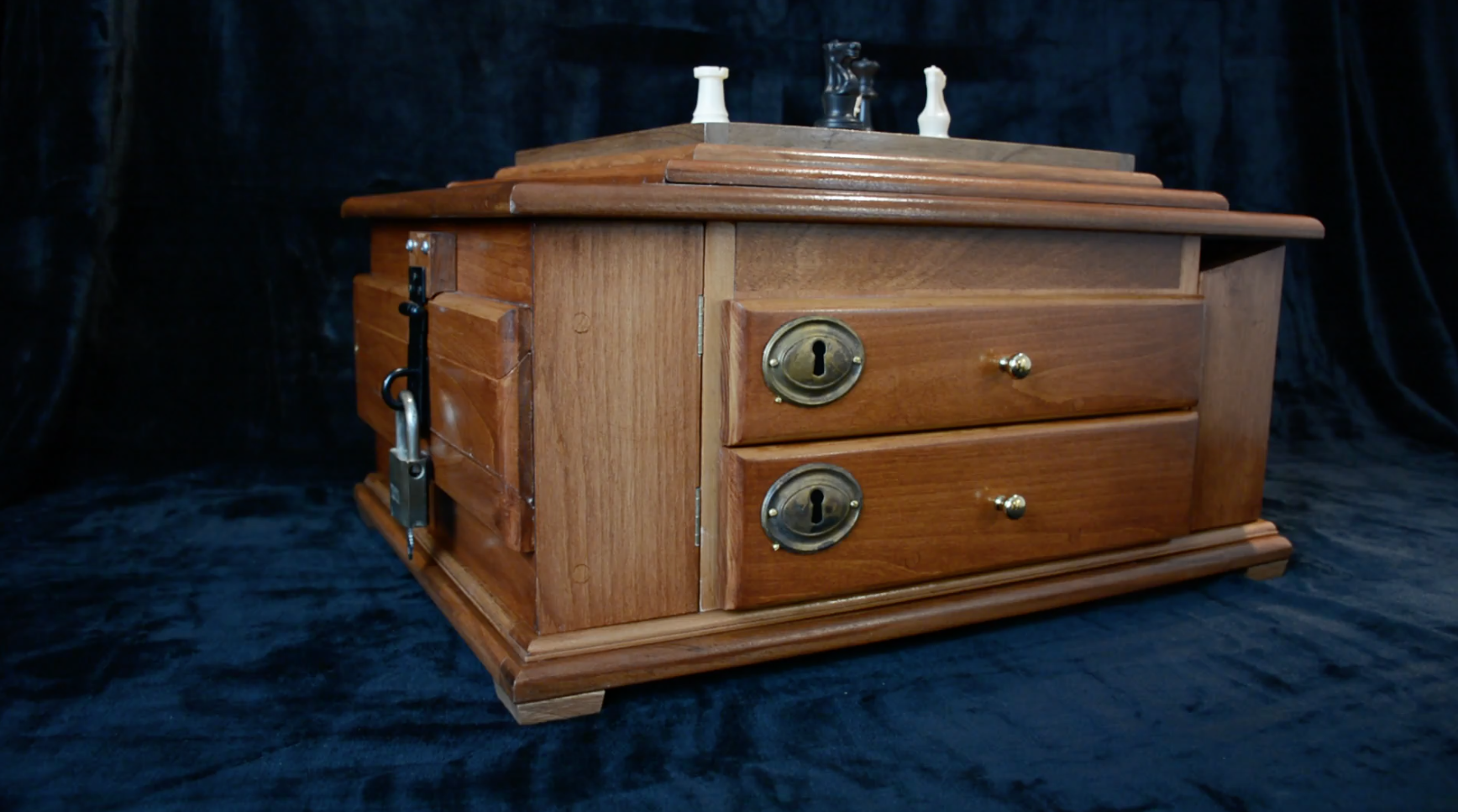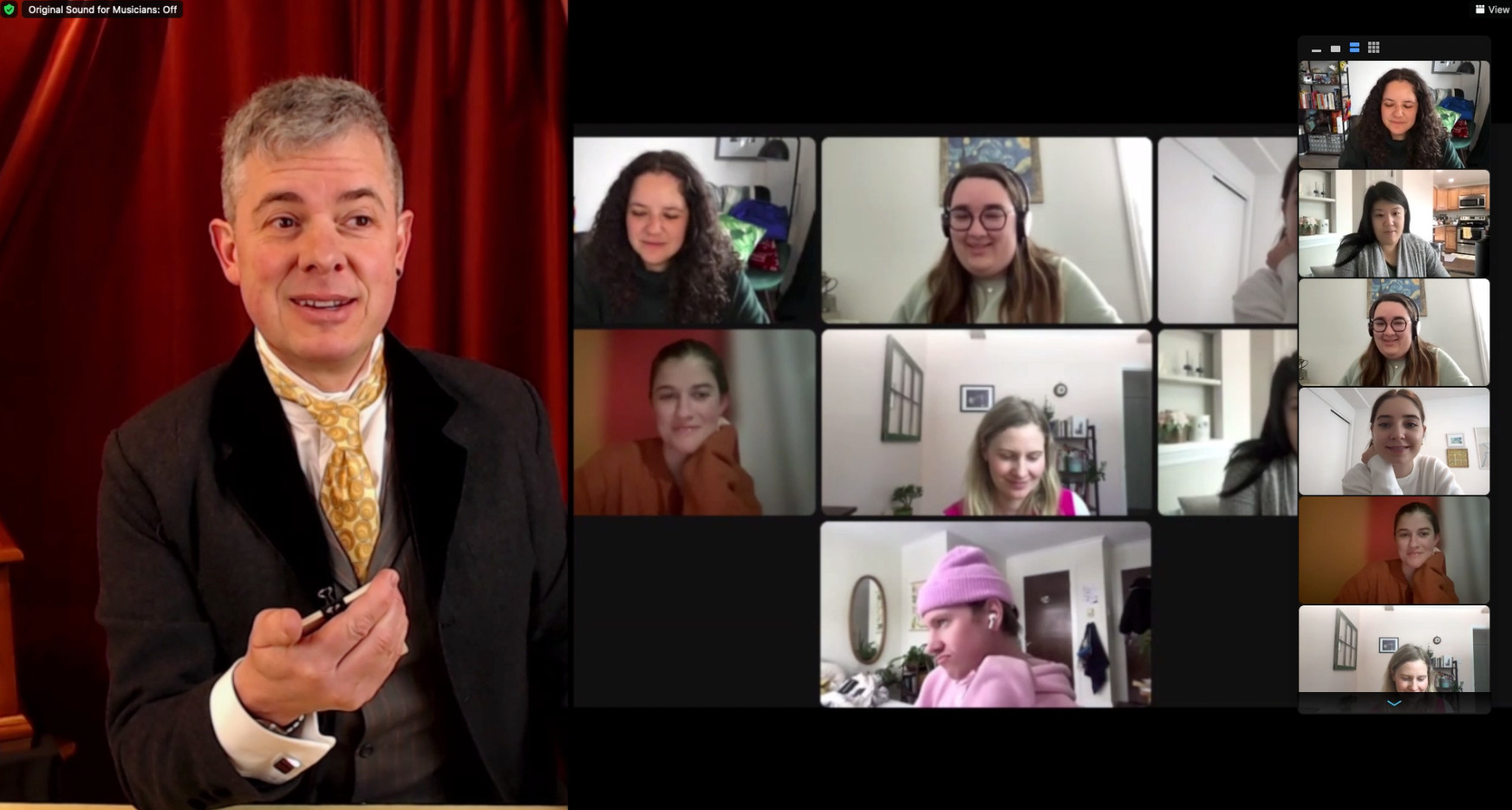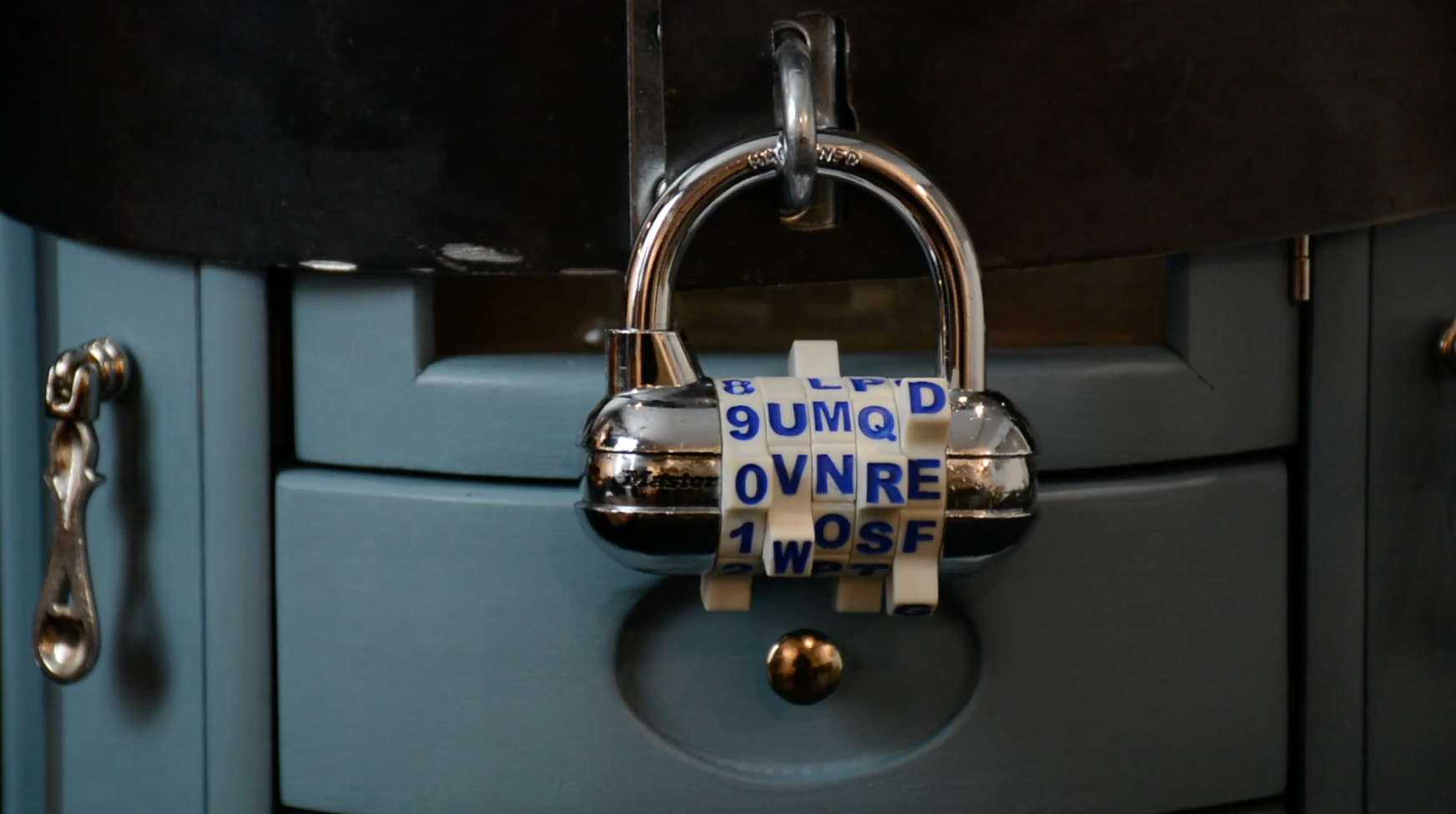 What they're saying – online
Malcolm has this experience dialed in to perfection, tailored for a virtual presentation. Great storytelling and cadence, and kept our team captivated the entire time. Really glad we chose this!
Malcolm puts on a superb show with masterful showmanship….immersive and extremely entertaining. Everyone was beyond impressed. Truly a magical time filled with loads of clever 'inside jokes', witty responses and even some deep philosophy. Thanks, Malcolm!
The best engaging virtual show ever. That was SOOO awesome! Not sure if I can sleep so soon now. Lol!
Malcolm is such a gem. A stunning entertainer and the show was riveting!
So much more than I expected. "This will be hard to top" was the comment from most of the folks in our group. It's hard to believe how great this experience was given that it's virtual but that actually adds to the experience. Phenomenal show!
I would love to hear about what you're planning and see if I can bring some magic to your event.
If you email me and don't hear back within 24 hours, please phone or text just to make sure I got your email.
Email: malcolm@malcolmrussell.net
Phone: (403) 860-8132